An Interesting article about non surgical fat removal
Posted on: Dec 15 2017
By: editor
This has been in the news recently and may be of interest to my patients.
Does nonsurgical fat removal work?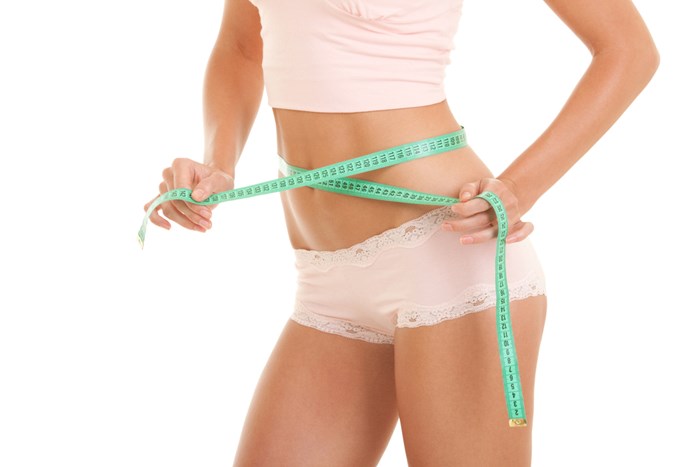 Each year, over 150,000 people get
nonsurgical fat removal
performed – and not just women. Nearly 30,000 of those fat removal patients are men. Nonsurgical fat removal is a less invasive alternative to "regular"
liposuction
, but does it work? The answer is more complex than a simple yes or no.
How does it compare to regular liposuction?
Nonsurgical fat removal is also often called "nonsurgical" liposuction, but really, it isn't liposuction at all. Traditional liposuction is a surgical procedure, involving small incisions in which a tube is inserted into a fatty area. The fat is then "sucked out" through the tube, resulting in the permanent removal of those fat cells. Liposuction can be used on large areas where there are significant fat deposits and may be effective after just one procedure. Since liposuction is a surgery, there is some recovery time with swelling, pain and a risk of infection.
Nonsurgical liposuction can be one of a number of procedures which use lasers, heat, cooling or sound waves to "destroy" fat cells which will the be removed from the body as metabolic products. Nonsurgical liposuction generally has less-to-no recovery time as surgical liposuction but it isn't effective on large areas of fat. Its use should be limited to small, stubborn areas that remain after an adequate diet and exercise program or to patients who cannot undergo surgery. In order to be fully effective, multiple treatments may be required.
Types of nonsurgical fat reduction
Nonsurgical fat removal is done in the plastic surgeon's clinic, using one of a number of proprietary or "brand name" procedures. Brand names like Exilis, i-Lipo, Liposonix and Zeltiq or CoolSculpting, each uses a different type of treatment which may be laser- or light-assisted, cryo or freezing therapy, or sound through ultrasound or radiofrequency. Each type works to destroy the cell membranes surrounding fat cells which over time, may appear to "melt" the fat away.
Pros and cons of nonsurgical fat reduction
Pros: Nonsurgical fat reduction is just what it says, nonsurgical. There are no incisions done which means a noninvasive procedure with less recovery time required, less swelling and pain and a greatly reduced chance of post-procedure complications such as infection. It doesn't usually require a lot of pre-procedure preparation and can often be done during the day with a quick return to normal activities.
Cons: The actual fat reduction takes place over the course of weeks or months and several treatments may be required. Because nonsurgical liposuction is an external treatment, it can be more difficult to target the fat in question. The surgeon may not be able to optimally address the fat in difficult areas or in patients with a good deal of scar tissue. Targeting may also be tricky as the physician cannot immediately "see" where fat destruction has been effective and must wait for additional treatment periods to refine the effects. Nonsurgical fat reduction does not produce immediately dramatic results and is not effective in people who need large sections of fat removed.
The bottom line on nonsurgical fat reduction
Liposuction, under expert guidance, is highly effective, more accurate and can be used in a variety of conditions. Newer ultrasound-assisted procedures have enabled plastic surgeons to be highly accurate in fat removal with a minimum of post-surgical complications. In general, liposuction is considered to be much more effective, but nonsurgical fat removal can be a good alternative for those who simply need a little additional help for some stubborn spots – or can be the only alternative if surgery is not possible. So, yes, nonsurgical fat removal works for the right patient but it does not compare to traditional liposuction. Noninvasive alternatives to fat removal, of course, bring limited results, so it's important to discuss with your surgeon what the true body contour changes will be, as opposed to expectations from ads. In the end, the search for the Holy Grail of noninvasive body sculpting continues!
Tagged with: fat removal, liposuction, plastic surgery
Posted in: What's New